---
---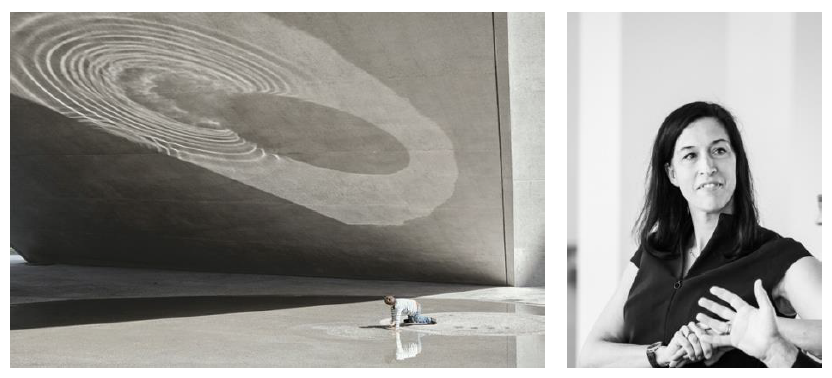 AIV Online Lecture: Maren Brakebusch
The new Baukollegium Berlin
The AIV introduces the six new members of the independent Baukollegium, which will advise Berlin as a design advisory board and is intended to contribute to safeguarding building culture.
Online lecture: The new Baukollegium Berlin #3
Prof. Maren Brakebusch / Landscape Architecture
22 September 2022, 7 p.m.
Access code: AIV
Prof. Maren Brakebusch (*1974) studied landscape architecture at Leibniz Universität Hannover and has been a Garden and Landscape Architecture professor at FH Potsdam since 2022. In addition to stations in Berlin and Hanover, she has worked for VOGT Landschaftsarchitekten since 2002. She presides over the four office locations in Zurich, London, Berlin and Paris as overall office manager and president of the supervisory board. She is passionate about overseeing selected projects and has taught future architects as a guest lecturer at FH Potsdam (2017-2021) and ETH Zurich (2020-21). She has been a member of the Berlin Baukollegium since 2022.
AIV
The AIV aims to promote Berlin's building culture. The association, rich in tradition and Berlin's second oldest, sees its most important task as taking a stand on current planning processes and influencing developments in critical urban areas of the capital. It analyses and comments on stages and projects and presents discussion approaches for future urban development. The AIV is a vital companion of the building and cultural history of Berlin, Prussia and Germany.
Next event
The new Baukollegium Berlin #4
Birgitt Rapp, Rapp+Rapp Architects Amsterdam
20.10.22, 7 p.m.