---
---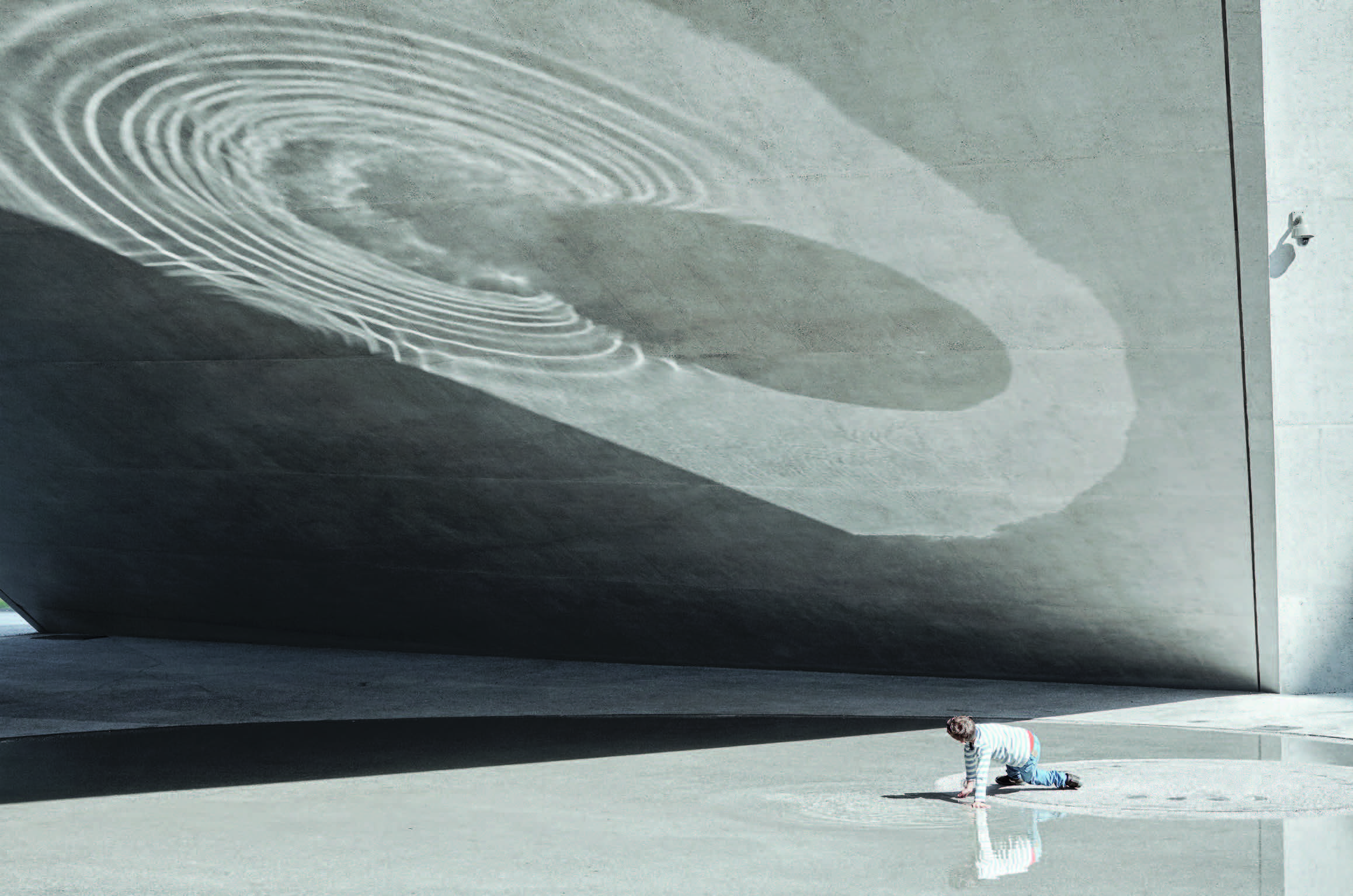 © Giuseppe Micciché
ArchitekturAfterWork
Wasserwelten
19. November 2021
Lecture by Maren Brakebusch at "ArchitekturAfterWork"
On 18 November, a new edition of "ArchitekturAfterWork" took place at the Giesserei Oerlikon. The series of events aims to promote architectural discourse in a relaxed atmosphere. The latest edition was dedicated to the theme of "water", with presentations by Maren Brakebusch, landscape architect and managing director of VOGT, and installation artist and curator Reto Emch.
Maren Brakebusch illustrated how climate change leads to decreasing biodiversity, a changing landscape and the scarcity of water as a resource, and what measures can be implemented in urban spaces to counteract this development.
Reto Emch likes to play with water, to play with spaces - and does so skilfully. In his presentation, he showed how he transforms a disused freighter in the port of Hamburg into a snow globe, how he makes dolls dance to the sound of washing machines or how he elicits archaic sounds from old septic tanks.
Two different approaches to dealing with water, one common denominator: both presentations set new impulses and offered magnetic material for discussion.
An event by Schweizer Baudokumentation
Images: Simon Rüeger