---
---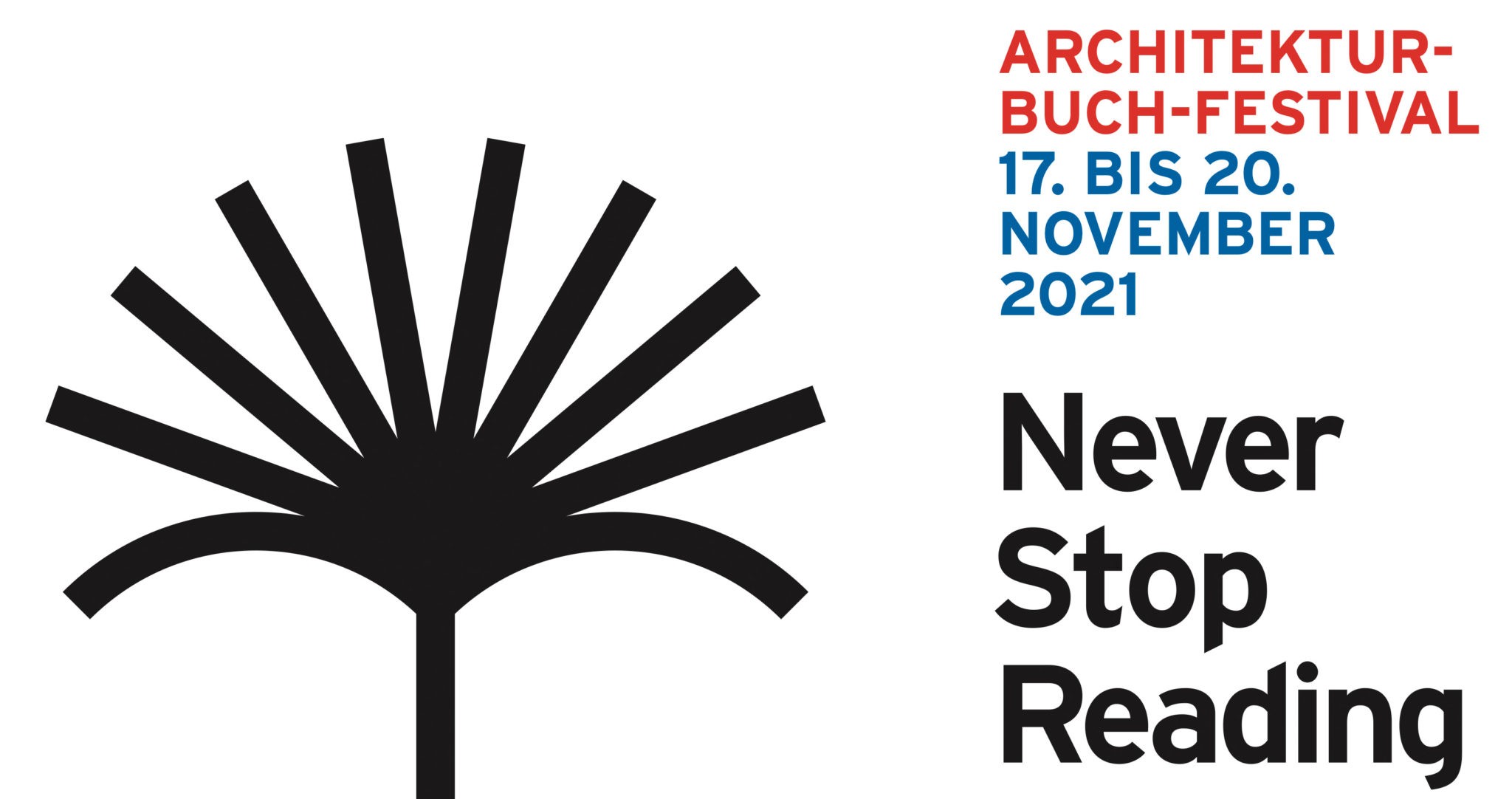 Architekturbuch-Festival
at Never Stop Reading
18. November 2021
The Architecture Book Festival at Never Stop Reading is a collaboration of several Swiss publishers who present current topics around architecture and urbanism with authors and editors of their new publications and invite people to exchange ideas. Sabine von Fischer, editor for architecture and design at the Neue Zürcher Zeitung, was in conversation with architects, architectural theorists, landscape planners and professors over four days about ideas for sustainable building, urban planning for lively public space and the challenges of communicating architecture.
On 18 November, everything revolved around the topic of landscape planning and urban climate.
On the occasion of the publication of Solid, Fluid, Biotic - Changing Alpine Landscapes, the passionate "promenadologists" Günther Vogt and Markus Ritter, who learned the science of walking from Lucius Burckhardt, were chatting about the changes in the Alpine landscape, the causes and consequences.
How is the Alpine settlement area changing?
with Markus Ritter, Günther Vogt and Lars Müller Publishers