---
---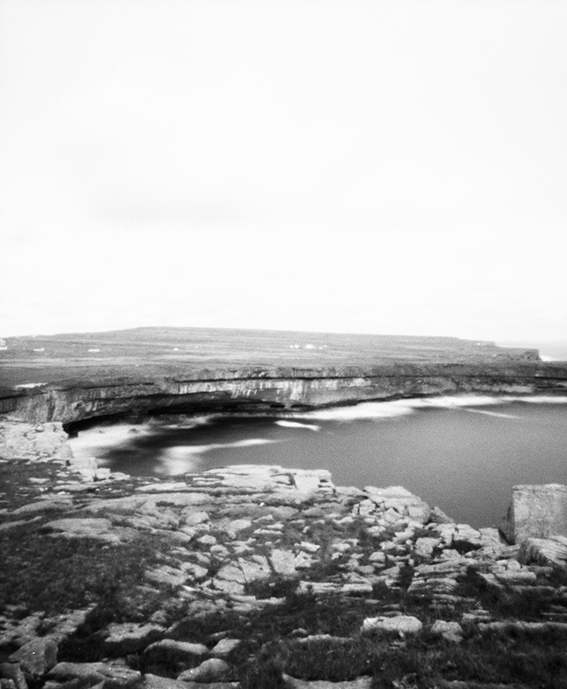 The Aran Islands (Inishmore, Inishmaan, and Inisheer) are known for their geological composition: a limestone karst landscape with slabs and cuts marking the surface.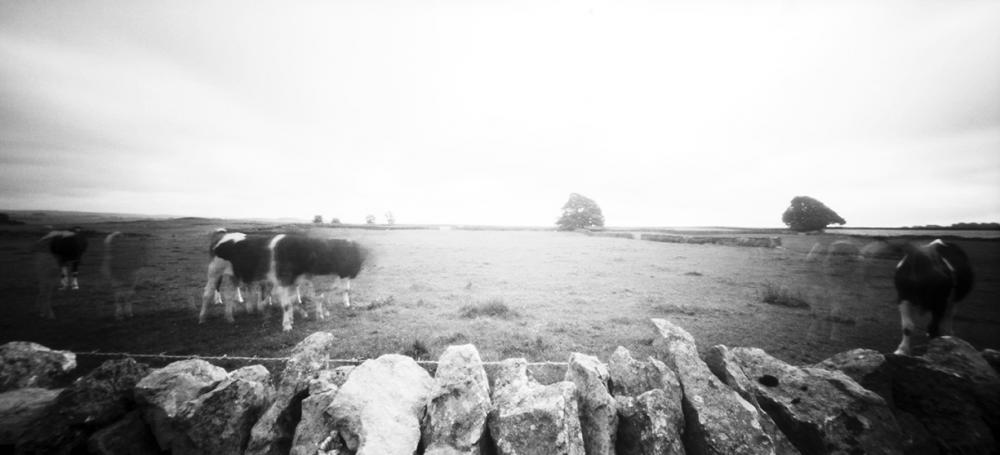 Between these geologic outcroppings are irregular parcels of land bounded by drystone walls and winding roads, forming cultural geometries.
These walls are one of the most stunning features of the islands, a network of ancient limestone stones used to enclose fields for sheep grazing and running approximately 1,600 kilometers over the three islands.
Related content
You might also be interested in: