---
---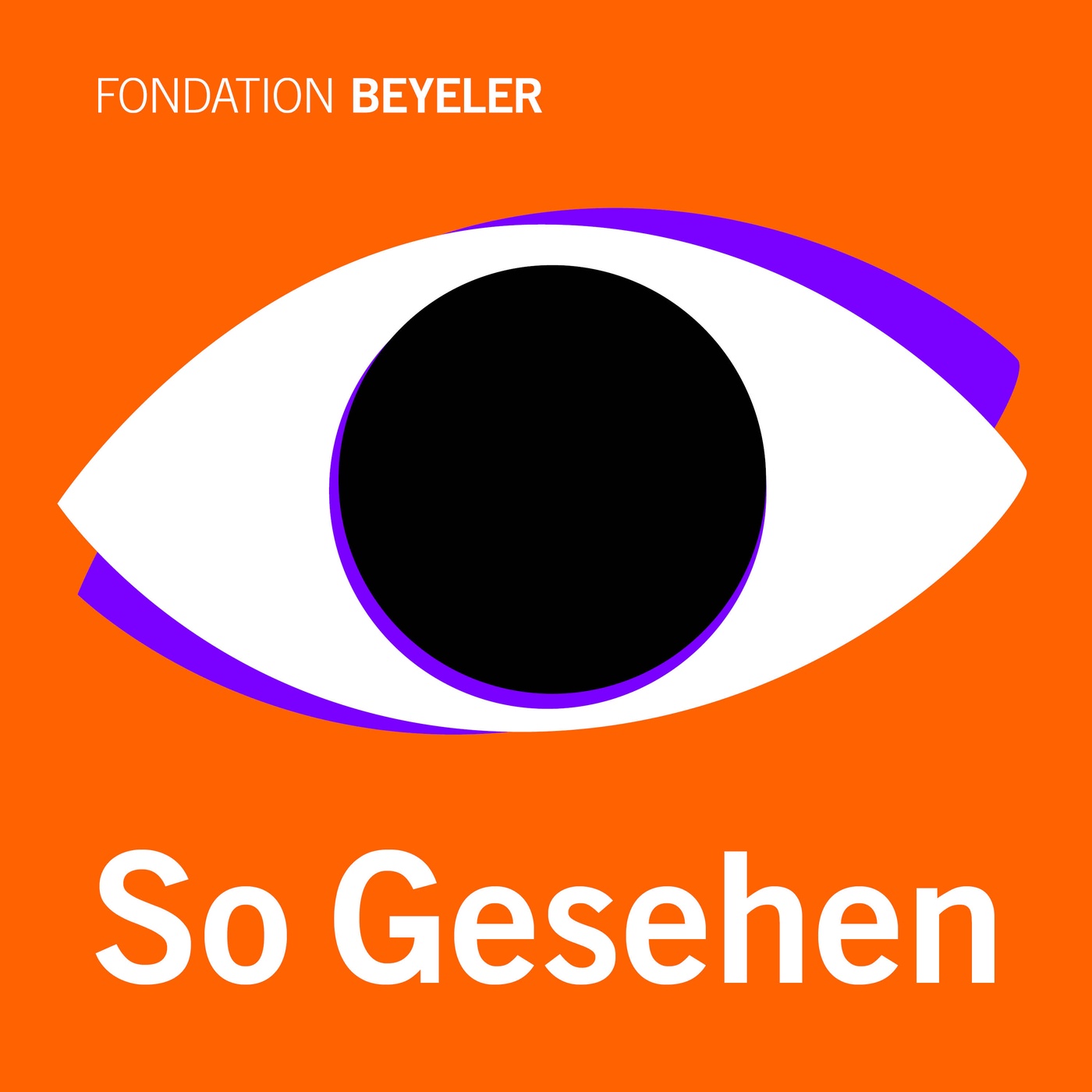 To mark the Fondation Beyeler's 25th anniversary, award-winning radio journalist Stefanie Müller-Frank talks to interesting guests about selected works from the museum's own collection. Engaging with personages from the world of dance, literature, architecture, music and philosophy, she carves out a very individual path to art. The "So Gesehen" podcast series promises both exciting dialogue and new perspectives on art.
So Gesehen with Günther Vogt
In this episode, Stefanie Müller-Frank talks to the Zurich landscape architect Günther Vogt about "nature". VOGT Landscape Architects gained international recognition with projects at the Tate Modern in London, the Allianz Arena in Munich, the Masoala Rainforest Hall at Zurich Zoo and the gardens of the Eiffel Tower in Paris. In the past twenty years, he has realised various projects with renowned artists that encourage us to reflect on our relationship with nature. Günther Vogt was the first landscape architect to be awarded the Prix Meret Oppenheim. The programme includes works by Fischli/Weiss, Paul Klee, Claude Monet, Henri Rousseau, Tacita Dean.
The podcast is available on podigee and Spotify.
The "So Gesehen" podcast is a co-production by the Fondation Beyeler and WELTKUNST. In addition to the invited guests, the podcasts will also hear from members of Fondation Beyeler's own team: the curators Amelie Baader, Raphael Bouvier and Theodora Vischer, and Head of Art Handling Ben Ludwig.
Editing: WELTKUNST
Concept: Dorothee Dines, Matthias Ehlert and Lara Rath
Moderation: Stefanie Müller-Frank
Music: Benjamin Kilchhofer
Production: Jochen Dreier and Martina Weber
Further information: www.fondationbeyeler.ch