---
---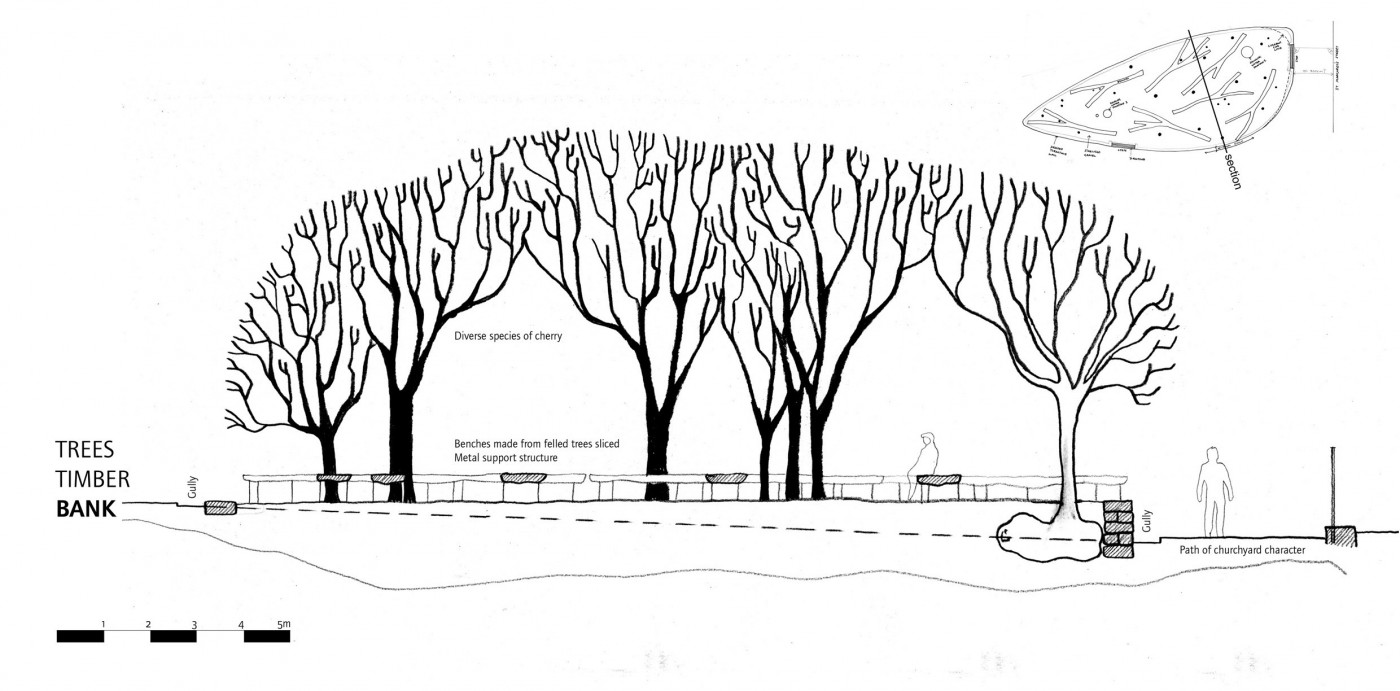 Parliament Square, London
The Shape of a Walk
Clients
Transport for London
Collaboration
Hawkins Brown Limited London, DSDHA
The designated world heritage site that includes Parliament Square, the palace of Westminster and Westminster Abbey is one of the most sensitive conservation areas of London. In 2007 Transport for London invited us to join Hawkins Brown architects and DSDHA architects to rethink the square and context to make it a more accessible, more inviting public space.
It was its geological and historical background as well as the british tradition of walking that inspired the design concept for Parliament Square: a radical reinterpretation of the London garden square type that refers to the walkers perspective in its topography and design.
While the urban walker aims at reaching his destination as directly as possible and sees buildings as barriers, the rural rambler appreciates vantage points and hills as points of orientation and interesting parts of his walk.
In an arrangement that might be associated with the English landscape tradition of landmarks and vistas, the design proposal juxtaposes two topographical and spatial elements to allow for a great variety of situations depending on the point of view: the central camber with a circular large table in its centre on the one hand and an accessible green space with trees encircled by a small wall and reminding of the copses, which are typical for the British coutryside, on the other hand. These elements are added to the existing setting of trees and statues of parliament square subtly, integrating them into the overall concept. Hard surfaces accent the topography. The topography itself as well as the surface patterns imply a range of different choreographies: The shapes of walks that can, depending on the walkers purpose and destination offer completely different ways and views.
Even though the concept has not been realized due to political reasons, it was awarded for outstanding design by Westminster Society in 2008.