---
---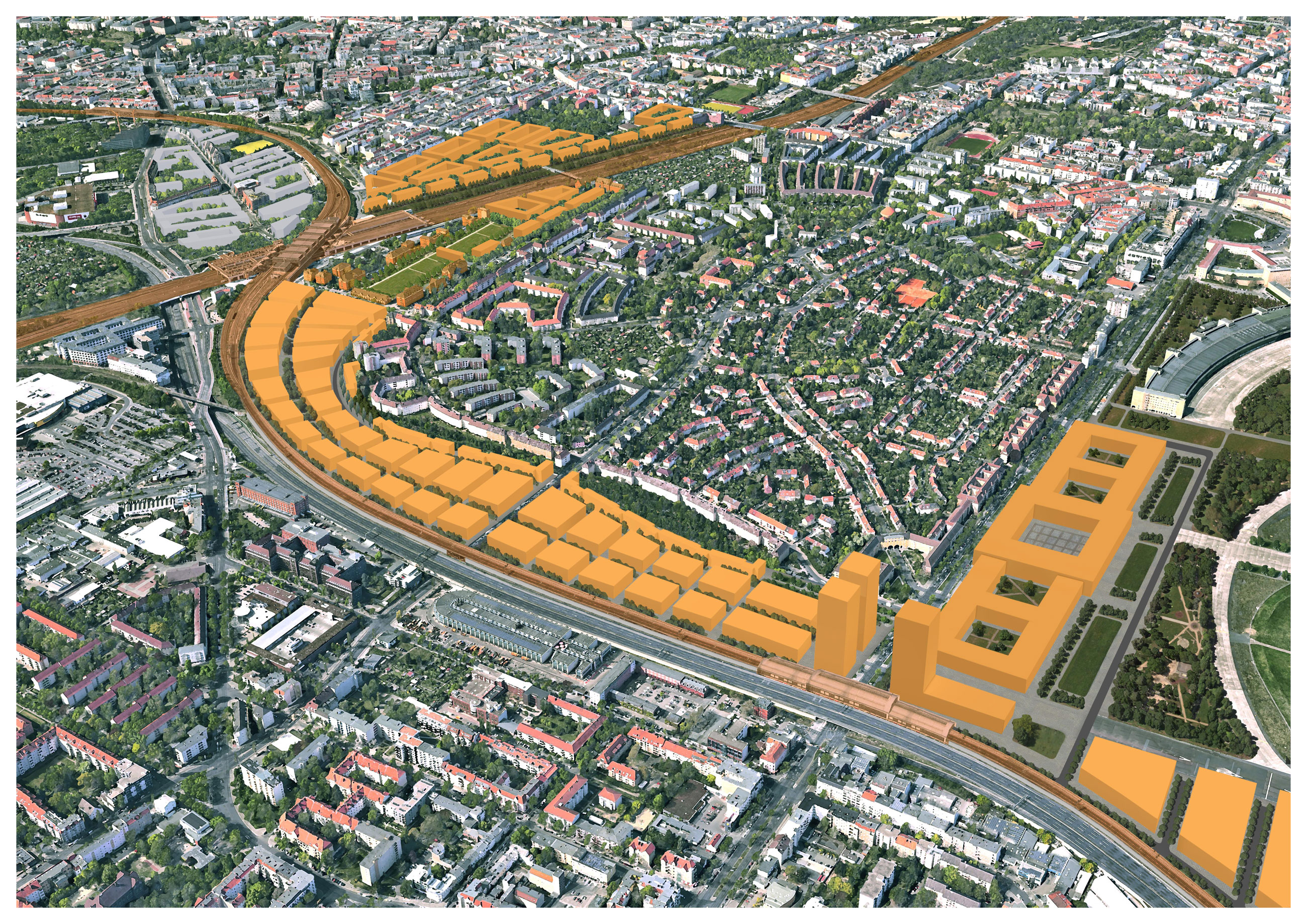 VOGT, Bernd Albers, Silvia Malcovati and Arup win the competition «Berlin-Brandenburg 2070»
16. July 2020
The Greater Berlin we know today marks its 100th anniversary in 2020. Over the past 100 years, this metropolis has changed and reinvented itself under a variety of influences. That date offers a timely opportunity to review the city's strengths and weaknesses and consider what is required for a sustainable future.

On this occasion the Architekten- und Ingenieurverein zu Berlin e.V. took the initiative and organized an international urban design competition «Berlin-Brandenburg 2070» with the invitation to architects, urban planners and landscape architects to draft proposals for the future development of the metropolis.

Together with Bernd Albers, Silvia Malcovati und Arup, VOGT has been announced as the winner of the competition. The jury appreciates the focus of the proposal as a structural and spatial unity of Berlin and Brandenburg. The overarching basic concept for the entire capital region integrally includes settlement areas, green space and the traffic skeleton, places the capital region in a clear European context and convinces with a simultaneous mastery of the overall space and specific locations.