---
---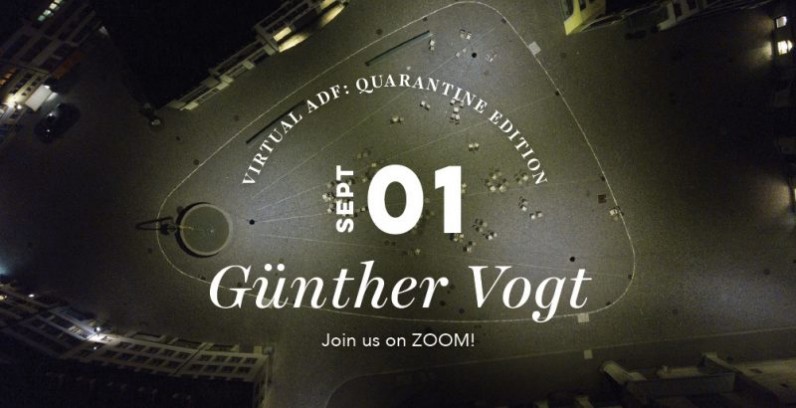 REVISED UTOPIAS: Alaska Design Forum Fall Lectures with Günther Vogt
27. August 2020
The Alaska Design Forum invites the community to join a conversation around the theme of REVISED UTOPIAS and seeks to engage a discussion of the adjusted ideals that come after a radical change.
With REVISED UTOPIAS, the ADF seeks unconventional voices and discussion formats to challenge the narrative on cultural progress and the way it is continually rewritten. Should the role of design be moving from creation to repair? Is there a place for optimism in emerging visions of the future? How might the long history of utopias in our arts and culture affect our current conception of good design?
Günther Vogt is the first guest of the fall lecture series. Join via Zoom on 1 September, 10 pm (CEST).
Further information
Related content
You might also be interested in: